FHA mortgages are one of the most popular home financing options for first time and repeat home buyers alike. The extremely low down payment, as low as 3.5 percent, can make it much easier to purchase a new home.
FHA loans are excellent for refinancing as well. Even homeowners without a lot of equity in their properties may be able to lower their interest rates, lower their monthly payment, or switch to a program that will better meet their needs with an FHA refinance.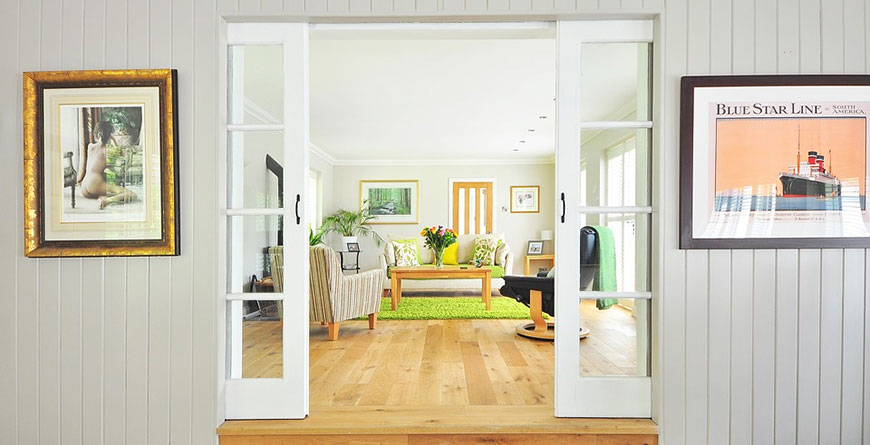 The Benefits of an FHA Loan
FHA loans offer lower down payments and less restrictive credit score requirements when compared to many conventional loan programs. Plus, we offer FHA 203K loans allow borrowers to finance the cost of eligible home improvements into the loan amounts.
For those looking to refinance, FHA cash-out financing allows borrowers to tap into a higher portion of their equity than other conventional options. FHA streamline refinancing is a low cost option for those looking to lower their monthly payment or shorten the term of the loan.
Additional Features Include
Low minimum down payment (3.5%)
Competitive interest rates
FHA mortgages can be easier to qualify for when compared to some other home loan products currently available.
Sellers may be able to pay some or all of the closing costs
Down payment and closing costs may be covered with a gift
Additional terms and conditions may apply. Contact us for details.
Questions? Contact Jane Mortgage Today!