Did you know it's possible to purchase a new home with zero down payment? USDA Rural Housing Loans offer up to 100 percent financing for low to moderate income borrowers in eligible rural areas. This program is intended to make home buying more affordable in less populated parts of the United States.
Competitive mortgage rates and less restrictive requirements when compared to many other programs open the door to home ownership for many across the country.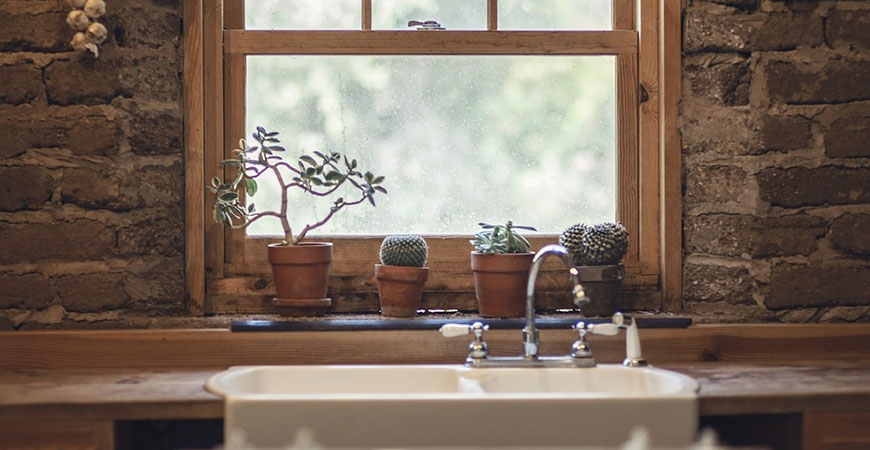 Benefits of a USDA Mortgage
Borrowers can take advantage of 100% mortgage financing at competitive fixed interest rates with USDA home loans from Schmidt Mortgage. Credit score requirements are less restrictive than most conventional home loan programs. USDA loans also offer a single upfront mortgage insurance premium which may be financed.
Talk to one of our mortgage professionals for check income and property eligibility.
Additional Features Include
Borrow up to 100% of the purchase price or property value.
Fixed interest rates with consistent monthly payments.
Insured by the USDA, which allows the borrower to receive improved terms and pricing.
Single upfront mortgage insurance premium that may be financed – no monthly mortgage insurance.
Also available for refinancing. Homeowners with an existing USDA mortgage may be eligible for a Streamlined Refinance, offering a simpler process with fewer fees.
Additional terms and conditions may apply. Contact us for details.
Questions? Contact Jane Mortgage Today!